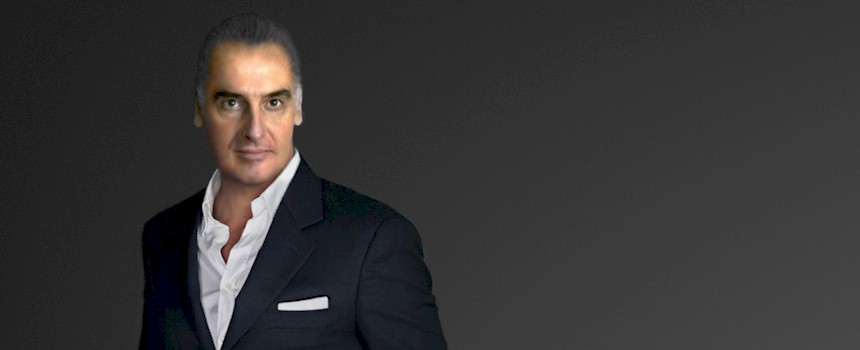 Transforming visions into images


His distinctive artistic talent and many years of experience in wide areas of visual creation became the foundation for a passionate commitment to the world of arts, corporate design and media design. Visual and creative versatility combined with analytical skills characterize Wolfgang Karner.

For more than 15 years he performed successfully as an artist and portraitist. Pushed by his family's entrepreneural environment he enters the business world of information technologies. He very quickly looks for new creative approaches within the field of corporate design and communications as well as interface design. Right from the beginning he sets up his focus on strengthening the visual components within software ergonomics and usability.

Pioneering projects, mainly in media and interface design, marketing and public relations are becoming the new references for further challenges in the field of visual communications. Here Wolfgang Karner connects persuasive communication strategies with excellent design quality, bringing a company's claims and its real messages to a maximum coverage.

Wolfgang Karner's passion for the visual arts and painting continue to be an important part of his creative work.